Budget Helps French "Amazing Race"!!
2009.11.17 Tuesday
A late night call came into Budget Video Rentals for eleven HD Sony XDCAM and Panasonic broadcast camera packages, complete with wide angle and 40X HD lenses, two dozen Lectrosonic 400/411 systems and more. They wanted the entire equipment package hand carried and baggage couriered by eleven passengers immediately to Quito, Ecuador in South America.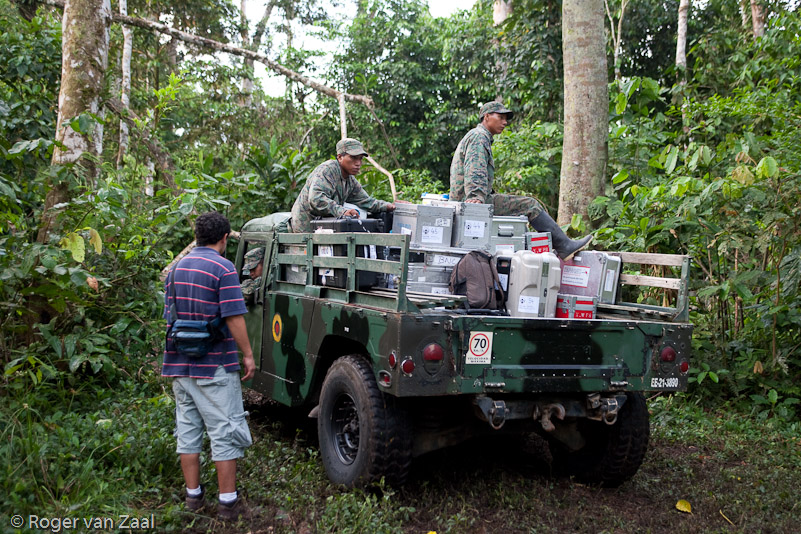 Photo courtesy Roger Van Zaal

A French "Amazing Race" major production had all their 11 cameras stuck in customs at the Quito airport for a week so far. They were anxious to put their entire staff and crew to work making their television show. Seven days hanging out in a hotel was long enough.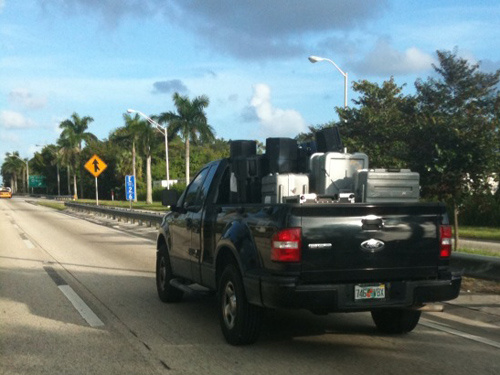 The production group decided to shoot only a teaser the next day. This required only three camera packages and couriers to fly them. Budget Video had the three hand-carried cameras on the next flight. The following day we had the other eight packages completely prepped and ready to fly (see picture at the airport!).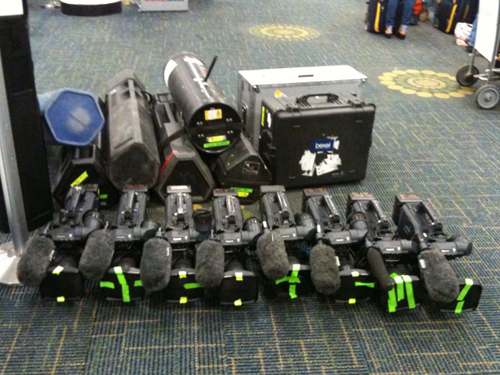 As the tickets were being printed the phone call came back from South America. They had released the French cameras at customs! After ten days! Our crew and gear were told to stand down. Of course there was disappointment on the part of the eight who were going to an expenses paid "vacation" but it was also good news that the craziness of South American customs finally was tamed.

Call us regardless of the craziness of your order. We are ready to solve the biggest or smallest of production challenges. Our BudgetVideo.com website is also available at www.RentACamera247.com!



[Return to all posts]