Red One and Los Del Rio "Macarena"
2008.11.18 Tuesday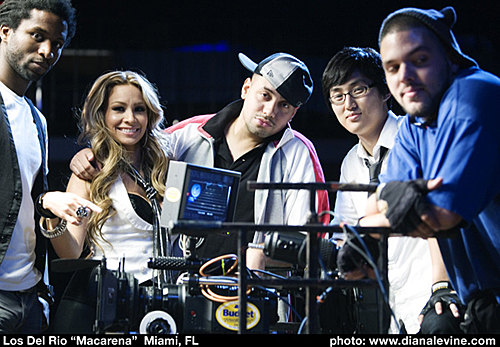 On set for "Hey Macarena" Remix and "Mi Gitana" with a Red One camera from Budget Video. From left to right, Gaffer Gabriel Antoine, Cash Money Recording Artists T. Lopez, Director Vid Arroyo, DP Matt Workman, AC Miguel P.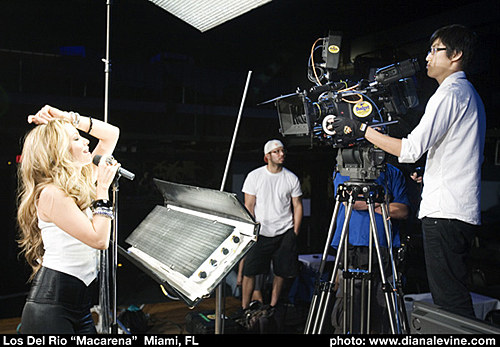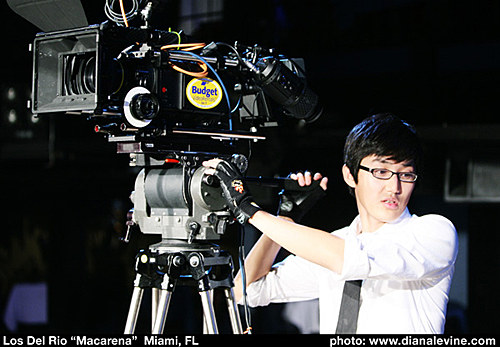 Director of Photography Matt Workman with the Red One camera.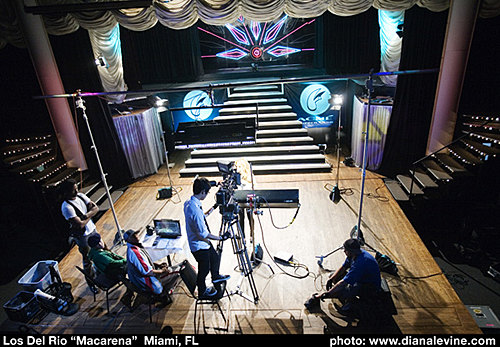 photos by Diana Levine.



[Return to all posts]